Scenic USA - California
Scenic USA offers a collection of select photographs from a wide variety of attractions, points of interest, historic sites, state and
national parks found throughout the United States. Each photo feature is coupled with a brief explanation.
For further detailed information, links to other related sites are provided.
Pebble Beach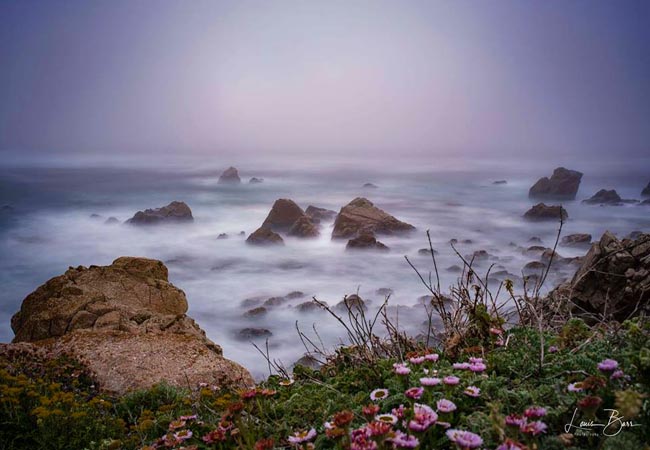 Small town Pebble Beach, never really thought as a city, does have a community post office. Located in Monterey County, this famous beachside property is really corporate land, owned throughout the 20th century by the Pebble Beach Company.
The first golf was played here in 1919, and hosted its first major tournament in 1929. This remarkable California shoreline is surrounded by coastal mountains, bordered by a rugged Pacific beach and sprinkled with the rare Monterey Pine.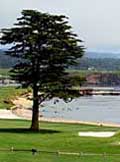 Those not familiar with the area may misunderstand that golf here is not played on one, but seven different courses. The 17 Mile Drive around the Monterey peninsula passes by the beautiful coastline and this series of public and private golf courses, all taking advantage of the splendid scenery.
The areaís most famous course, Pebble Beach Golf Links, is synonymous with Monterey. Home to the U.S. Open every decade, the course is always in contention with Pine Valley Golf Club, and now Augusta, for Golf Digestís the top spot of Americaís 100 greatest courses.
Copyright ©2006-2009 Benjamin Prepelka
All Rights Reserved