Scenic USA - Nebraska

Oglala National Grassland
---
---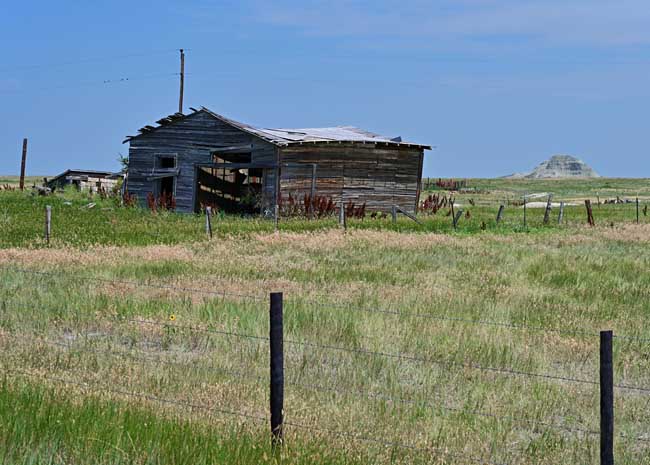 The Nebraska National Forests and Grasslands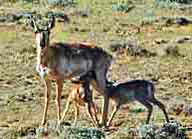 are spread throughout central and western sections of the state and cover well over a million acres. Made up of two national forests and three national grasslands, the biggest surprise may be Nebraska's Sandhills Forest. Conceived by Charles E. Bessey in 1902, the 90,000 acre Bessey Ranger District is home to one of the largest man-made forests in the world. Believing the treeless plains once supported a ponderosa pine forest,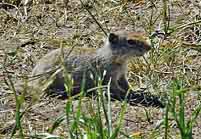 Bessey's efforts resulted in a 20,000 acre timber reserve. Today, the Bessey Nursery, listed on the National Register of Historic Places, produces 2.5 to 3 million seedlings every year.
   To the west, tree covered sandhills give way to open grassland. Brought on by poor farming and grazing practices during the Homestead Act era, the Oglala National Grassland is one of 20 recovering national grasslands scattered across the Great Plains.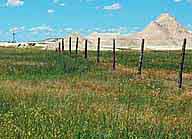 Taking up 94,000 acres in the northwest Panhandle Region of Nebraska, the Oglala Grassland is one of the smaller mixed-grass prairie preserves. A popular area to enjoy pronghorn herds and prairie dog colonies, the grassland skies are also patrolled by an occasional Swainson's hawk, red-tailed hawk and golden eagle. Other grassland birds include upland sandpipers, chestnut-collard longspurs, lark buntings, and Brewer's blackbirds. Named for the Oglala Sioux Indians, the grasslands are an exceptionally quiet getaway, accessed by a few gravel single lane roadways and rougher four-wheel drive tracks.

     Area Map
---
| | |
| --- | --- |
| Additional Points of Interest | Scenic USA Prints from Fine Art America |
---
Copyright © 2013-16 Benjamin Prepelka
All Rights Reserved