Scenic USA - Arizona

High Chiricahuas
---
---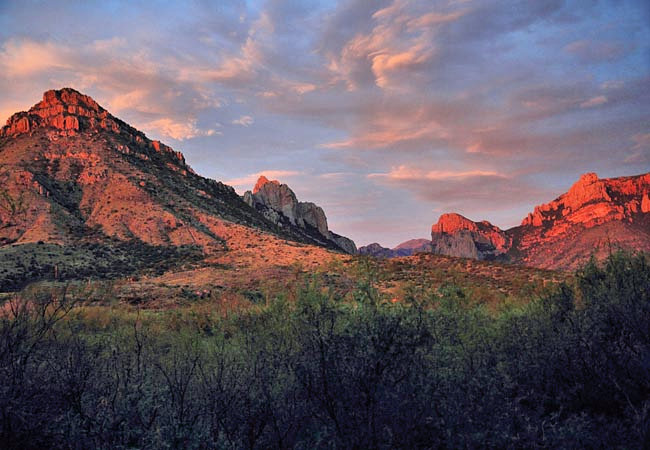 The High Chiricahua landscape is not only spectacular,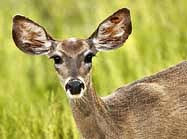 but it's also unique. Part of the Madrean Archipelago, Chiricahua is just one of forty neighboring small mountain groups that lie between the southern end of the Rocky Mountains and Mexico's Sierra Madre Occidental. Resembling an oceanic archipelago, this long string of sky-islands stretch across a huge swath of grassland and desert land. Some of these isolated mountain regions top 10,000 feet in elevation, leading to their intriguing name sky islands .Unlike real islands, these highlands show no distinct borders, but changes in their elevation dictate a series of distinct life-zones.
This early-morning desert scene is located near the small hamlet of Portal, Arizona, often cited as the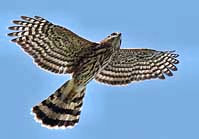 Eastern Gateway to the Chiricahuas. This arid land falls between the Sonoran and Chihuahuan desert regions, two of the four North American deserts.
Here in the Chiricahua Sky Island vegetation zones vary from desert scrub to a spruce-fir forest. More species of mammals, birds, reptiles, bees and ants are found here than any other place in America.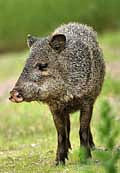 Because the Chiricahua Mountain Range is a tiny dot in this island chain, many wildlife species remain trapped on this lone island. In many cases plant and animal species are unique to a particular range, thriving in three ecological regions bearing the labels of desert valley, canyons and mountain highlands. The sky island region also creates a climate for the world's highest diversity and density of nesting birds of prey. A small sample of other rare bird species found nowhere else in the United States include the elegant trogon, gray hawk, buff-collared nightjar, yellow-eyed juncos and red-faced warblers. The hog-nosed skunk, coatimundi, javalina, Coues deer and jaguar also call the Chiricahua Mountains home.

Area Map
---
| | |
| --- | --- |
| Additional Points of Interest | |
---
Copyright © 2008-15 Benjamin Prepelka
All Rights Reserved