Scenic USA - Michigan
Scenic USA offers a collection of select photographs from a wide variety of attractions, points of interest, historic sites, state and
national parks found throughout the United States. Each photo feature is coupled with a brief explanation.
For further detailed information, links to other related sites are provided.
Horton Bay General Store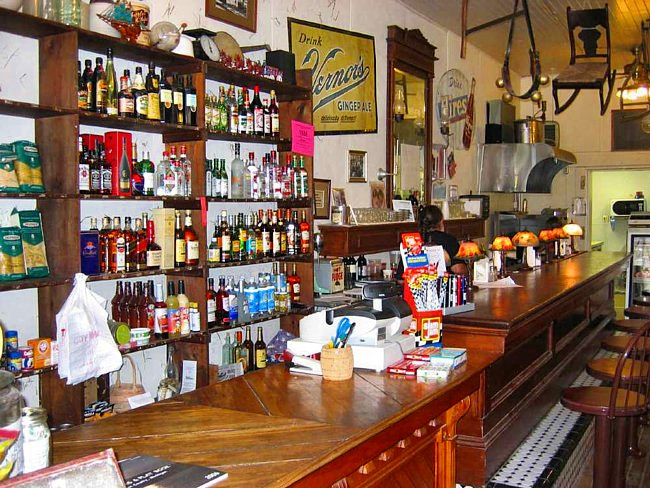 The historic Horton Bay General Store lives on today, and remains a busy hub of the community. The town of Horton Bay is located on the West Arm of Lake Charlevoix, found along Charlevoix-Boyne City Road, with Lake Michigan just to the west. It would be next to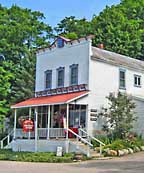 impossible to visit the general store or neighboring Red Fox Inn, without hearing of its most famous visitor. In fact, for Hemingway fans the store is a collection of memorabilia, coupled with fresh seafood, choice meats and downright good food. The store, established in 1876, has been given a retro look, filled with antiques, from vintages outboard motors to a period soda fountain.
The store was the center of Horton Bay's community life and a large part of Ernest Hemingway's early years. Horton Bay was inspiration for many of Hemingway's Nick Adams stories. His boyhood summers were spent with fishing adventures, and pages of memories found around this quaint Michigan village.
Copyright ©2007 Benjamin Prepelka
All Rights Reserved