Scenic USA - Delaware
Each day Scenic USA presents a different and interesting photo feature from somewhere in
the United States. Chosen from a wide variety of historic sites, city scenes, back-country
byways, points of interest and America's best parklands, this site offers the viewer hundreds
of unique vacation destinations and photographic subjects. Each feature is coupled with a
brief explanation. For further detailed information, links to other sites are provided, however
these links should not be considered an endorsement.

Other nearby
Points of Interest
Indian River Life-Saving Station
At no extra cost to you, using this link helps support Scenic USA when you shop on-line at Amazon
Bombay Hook National Wildlife Refuge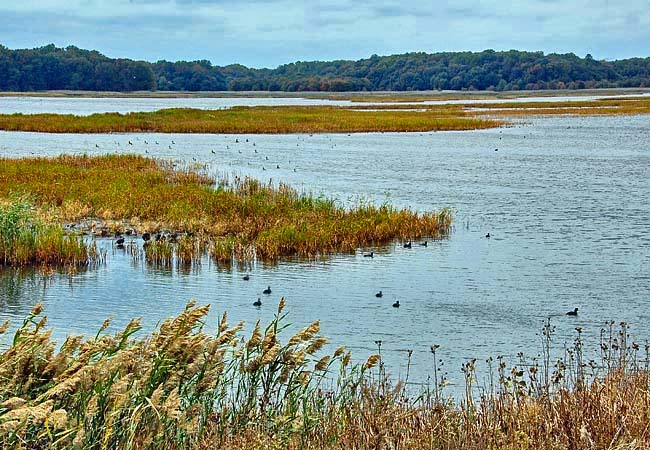 Copyright © 2012-14 Benjamin Prepelka
All Rights Reserved