Scenic USA - Arkansas

North Shore Riverwalk
---
---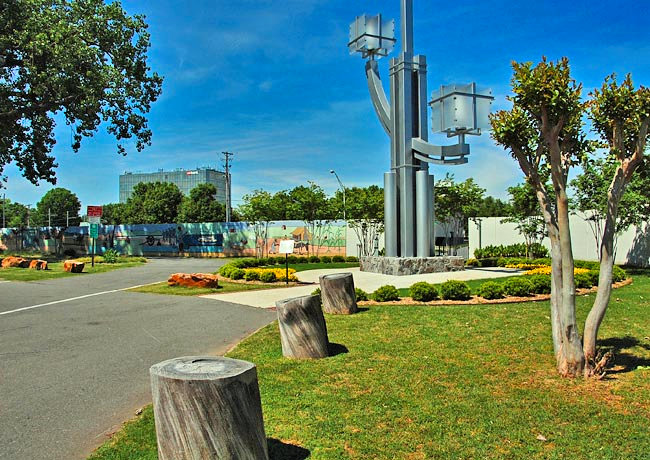 One of Little Rock's busiest attractions, the three acre Riverfront Park lies along the north side of the Arkansas River. The North Shore Riverwalk features lighted sidewalks,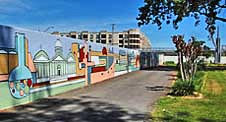 a jogging trail, bike path, a beautiful paddle wheeler (the Arkansas Queen) and the longest serving submarine in the world (the U.S.S. Razorback).
   With its picnic area, playground facility, boat ramp and summer festivals, the Riverwalk is recognized as a great family park. Its Junction Bridge Pedestrian and Bicycle Bridge, a convenient link across the Arkansas River, utilized the historic 1884 Choctaw and Memphis Railroad Bridge.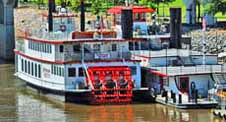 This award winning conversion project, not only connects the city for pedestrians and bicyclists, it promotes a healthy form of exercise and offers a marvelous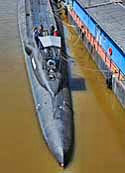 viewpoint over the Arkansas River.
   The Arkansas Inland Maritime Museum is also incorporated in the Riverwalk Park. Having been commissioned by two different countries and serving active duty for 53 years, the U.S.S. Razorback is now berthed at the museum. Launched with three other World War II era submarines, a record day, the USS Razorback continued to serve in the Korean, Vietnam and Cold War before it was recommissioned in Turkey. In 2004, the state of Arkansas adopted the submarine, becoming the centerpiece for the museum in 2005. The submarine is open for daily tours five days a week.

    Area Map
---
---
Copyright © 2012-17 Benjamin Prepelka
All Rights Reserved