Scenic USA - West Virginia

Bent Mountain
---
---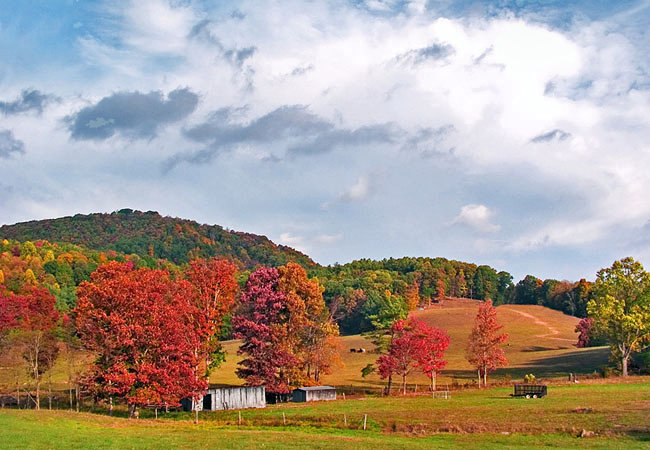 West Virginia's Route 20, passing through Summers County, is one of those rural roads that looks like a shortcut on a map. This highway bypasses the town of Beckley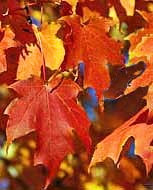 and a huge dog leg between I-77 and I-64. Although itís not official, this route may also double as scenic byway ... and without a doubt it will take up more time than staying on interstate highways. This winding route passes the Pipestem Resort State Park, the Bluestone National River, Bluestone Lake, and follows along the New River Gorge National River. Nearby historic Hinton, the Greenbrier River joins the Bluestone, continuing on as the New River just below the Bluestone Dam. To the north, the largest waterfall in West Virginia creates a huge break in the New River. Here at Sandstone Falls, overlooks provide exciting views for waterfall fans.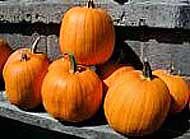 In this part of the rugged Appalachian Mountains, hikers, nature lovers and sightseers savor the cool days of autumn when mountain maples show off their proud coats of deep reds, brilliant oranges and glowing yellows. A nice side trip from Route 20 follows Bent Mountain Road. This loop road allows sightseers to wander through pastures and woodlands. The narrow paved road continues up Bent Mountain, directing travelers over one of West Virginiaís remarkable scenic backcountry fall driving tours.

Area Map

Karen's driving directions:
Coming from the north (south of Pipestem State Park) take the Old Lerona Road on the (44) (It loops around back to Rt. 20). If you're coming from the south and Athens, take right at the FIRST Old Lerona Road. There you'll find a blue building (Sun Valley Machine Shop) on Rt. 20. It's about 1/2 mile to Bent Mountain Road (44/4) (heading east, it's a long, windy drive across the mountain). Once over the mountain, you'll come out at Pettry Road (18/3). Make a left on Pettry to the stop sign at the Church of Christ on the right. Turn right onto Red Sulphur Turnpike (9) (Turnpike is deceptive -it's a country road). Follow this about 4 miles up the hill into Athens where it turns into Vermillon St. Ahead is a traffic light and Route 20.
---
| | |
| --- | --- |
| Additional Points of Interest | |
---
Copyright © 2010-16 Benjamin Prepelka
All Rights Reserved