Scenic USA - Florida
Scenic USA offers a collection of select photographs from a wide variety of attractions, points of interest, historic sites, state and
national parks found throughout the United States. Each photo feature is coupled with a brief explanation.
For further detailed information, links to other related sites are provided.
The Last Paradise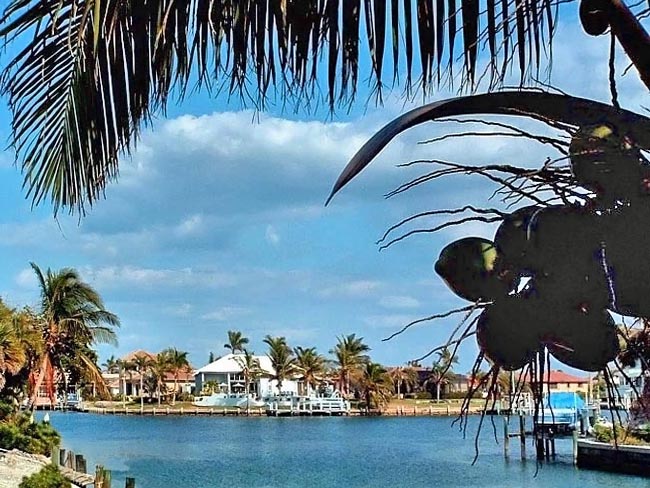 Coconuts, tropical breezes and turquoise waters make the saying, the last paradise, a reality on Marco Island. Leisure island living is all aboutthe Gulf and water recreation. And there is nothing better than the convenience of having a boat tied up in your own back yard.
   A grid work of canals and channels are woven throughout the island. The largest of the Ten Thousand Islands, Marco Island's access to the Gulf of Mexico is only minutes away. Sailing, swimming, shelling, parasailing and fishing are great fun in the warm, tropical waters. The 24 square mile island of Collier County is part of the Paradise Coast and takes pride of its pristine waters, white sand beaches and moderate temperatures.
Copyright ©2006 Benjamin Prepelka
All Rights Reserved