Scenic USA - California
Each day Scenic USA presents a different and interesting photo feature from somewhere in
the United States of America. Chosen from a wide variety of historic sites, city scenes, back-
country byways, points of interest and America's popular parklands, this site offers the viewer
hundreds of unique vacation destinations and photographic subjects. Each photo is coupled
with a brief explanation. For further detailed information, web links to other sites are provided,
however these links should not be considered any type of endorsement.

Other nearby
Points of Interest
Plan Your Visit -
Death Valley
At no extra cost to you, using this link helps support Scenic USA when you shop on-line at Amazon
Golden Canyon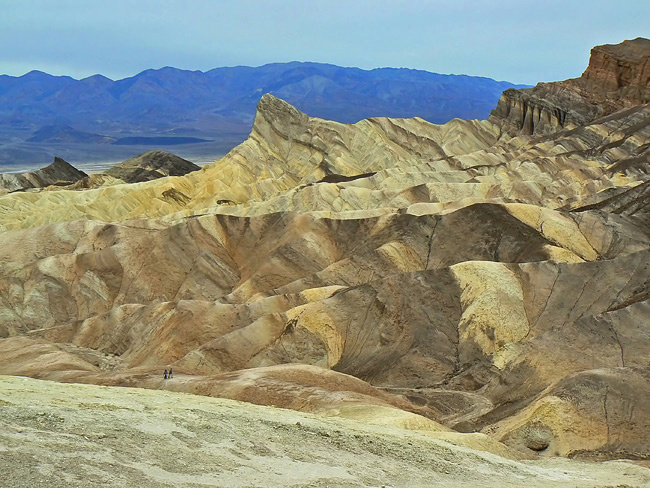 Copyright © 2012-15 Benjamin Prepelka
All Rights Reserved