Scenic USA - Texas

Chisos Mountains
---
---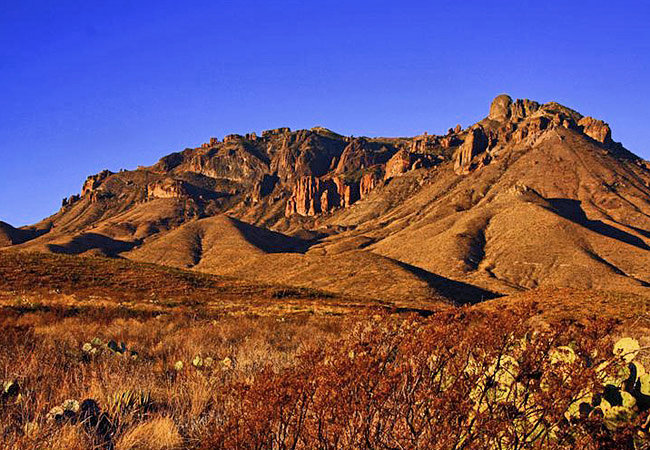 Gradually climbing from the Rio Grande River to nearly 8000 feet in elevation, the Chisos Mountains of Big Bend National Park stretch across a vast desert in the southernmost reaches of Texas.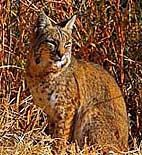 Covering 800,000 acres and three distinct eco systems, Big Bend is one of America's most inspiring parks. Sharing 180 miles of its border with Mexico, this remote parkland is more than 100 miles from nearby towns. Designated a Gold Tier Dark Sky park, it's also one of the darkest parks in America.
Noted as a park of splendid isolation by Park Service authors, the Big Bend's remoteness, inaccessible terrain and a shaky political climate create a challenging wilderness for researchers and park staff.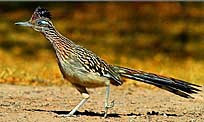 But its inhospitable backcountry (for humans) is a marvelous preserve for wildlife. Located on a mid-continent migratory route, the great variety of habitats create a birding hotspot. In the ever changing elevations of the Chisos, common bird species range from the Mexican jays to the fleet-footed roadrunner. Rare bird reports include the red faced warbler and white-eared hummingbird. Big Bend is also big cat country, with over 2700 sightings of mountain lions since 1950. While most sightings have occurred on park roads, a few encounters have taken place in the wild. Meeting mountain lions and black bears in the wild can be dangerous.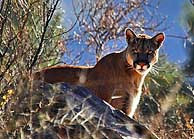 The Park Service cautions about hiking alone, especially at dawn and dusk when animals are active. Park rangers go on to warn families to never let children run ahead of the group.
Extending from Punta de la Sierra to Panther Junction, the Chisos are the only mountain range contained entirely in a national park. And here in the Chisos Basin, visitors will find most of the park's conveniences and services. Overnight facilities include a campground, the Roosevelt Stone Cottages and Chisos Mountain Lodge. Nestled among the stunning scenery of Chisos Mountains, visitors will enjoy the serenity and pure Texas hospitality.

Area Map
---
| | |
| --- | --- |
| Additional Points of Interest | |
---
Copyright © 2013-16 Benjamin Prepelka
All Rights Reserved