Scenic USA - Virginia
Scenic USA offers a collection of select photographs from a wide variety of attractions, points of interest, historic sites, state and
national parks found throughout the United States. Each photo feature is coupled with a brief explanation.
For further detailed information, links to other related sites are provided.
George Washington Birthplace National Monument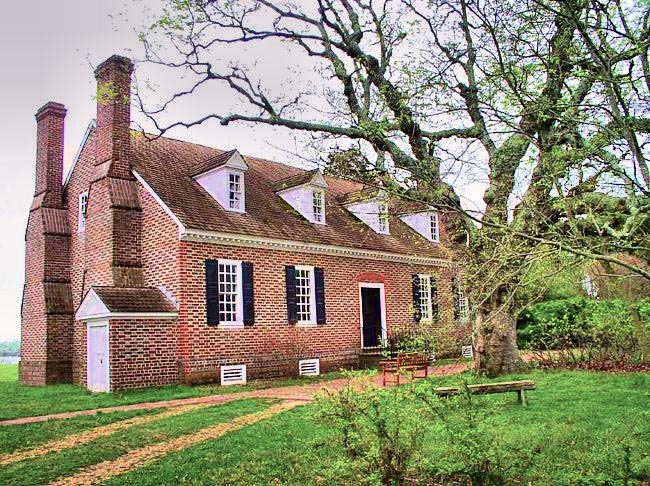 The George Washington Birthplace National Monument is a real showplace, with something of interest to folks of just about any age. In fact, education is a big here, with a number of hands-on educational programs presented in the park and conducted in school classrooms. Environmental education programs range from the tidal Potomac River to wetlands and marsh habitat. Costumed guides at the park give presentations of what life was like in the 1700s.
The park, which celebrated its 75th year in 2005, is located in Virginia 38 miles east of Fredericksburg, Maryland. Here, the site commemorates Washington's birth in 1732. The first American President lived on what was known as Popes Creek Plantation until he was three years old, and reportedly returned as a teenager when he was studying surveying.
The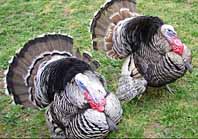 park, which is operated by the National Park Service, includes a Visitor Center, the brick foundation of the house where Washington was born, historic areas containing a memorial house, kitchen, and typical plantation surroundings. Visitors can enjoy a leisurely lunch on the picnic grounds, hike a nature trail or visit the Washington family cemetery where George's father, grandfather, and great-grandfather are buried.
Although the original house in which Washington was born is long gone, the memorial house takes its place today. The memorial house, as well as the nearby kitchen house, was built to represent typical houses of the upper classes of the period. In fact, park literature says, it's most likely a bit finer than the house in which Washington was born. Barnyard animals, like rare Narragansett turkeys, chickens, ducks and sheep roam the grounds; and herb and flower gardens are dotted here and there on the expansive, immaculately kept grounds.
Copyright ©2008 Benjamin Prepelka
All Rights Reserved