Scenic USA - Kansas
Scenic USA offers a collection of select photographs from a wide variety of attractions, points of interest, historic sites, state and
national parks found throughout the United States. Each photo feature is coupled with a brief explanation.
For further detailed information, links to other related sites are provided.
Smoky Valley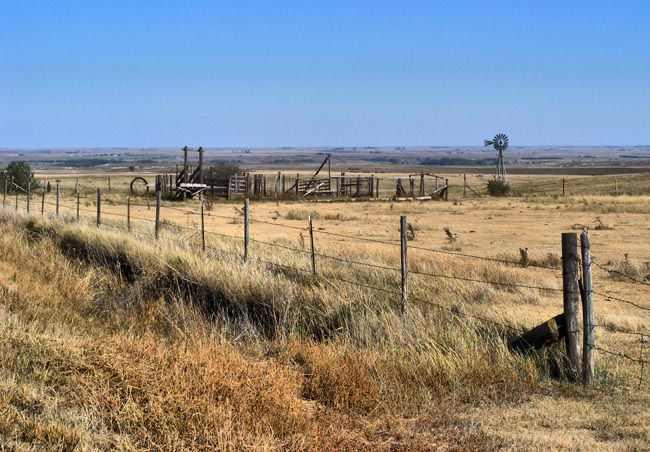 Heading south from WaKeeney, U.S. Route 283 appears to be drawn with a straightedge. What's missing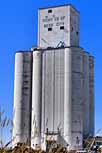 from this map view are all the undulating highs and lows of this west-central prairie. The Smoky Valley Scenic Byway leads visitors through the Smoky Hill River Valley and its mixed grass Kansas prairie. The byway surroundings change with the seasons, sprinkled with native wildflowers, the deep browns of the milo seed pods, and the vivid greens of winter wheat.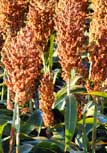 The 60 mile stretch, coupled with miles of secondary roads, offers broad views of the famed Smoky Valley (named for its hazy horizon during sunup and sundown), miles of ranches and farmland, prairie skyscrapers, and a large collection of the Midwest landmarks, the prairie windmill.
The Cedar Bluff Dam and Reservoir, owing all to the Smoky Hill River, may be the biggest surprise in the area. The large reservoir in the midst of a semi arid prairie, is the place for water recreation and outdoor fun. The 100 foot high limestone bluffs, giving the Cedar Bluff State Park its name, dominate the south side of the lake and create a delightful water retreat for all to enjoy.
Copyright ©2009 Benjamin Prepelka
All Rights Reserved